Heater Repairs and Replacements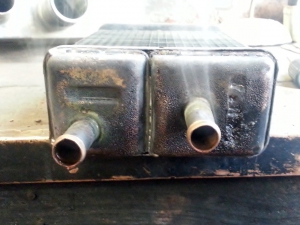 At Muirs Radiators we can service your automotive heater for you. From completely pulling the heater to bits to a small leaks we can repair it with ease. We can also recore and replace most automotive heaters.
So if you are feeling cold in your car when you should be nice and toasty then bring your heater into Muirs Radiators and we can set you right.
Muirs Radiators - Gore's only radiator specialist